pro-rated summer session - 6 weeks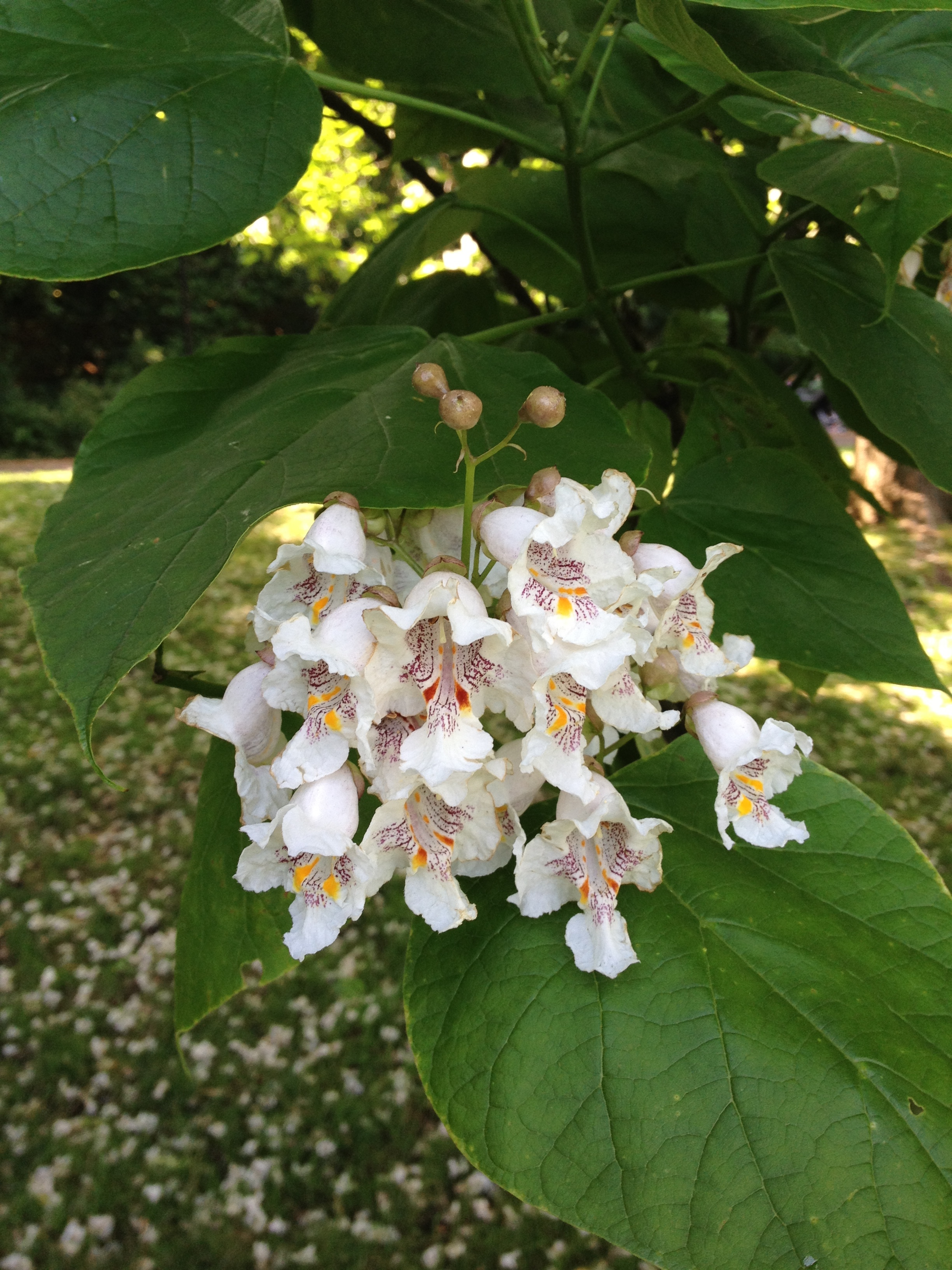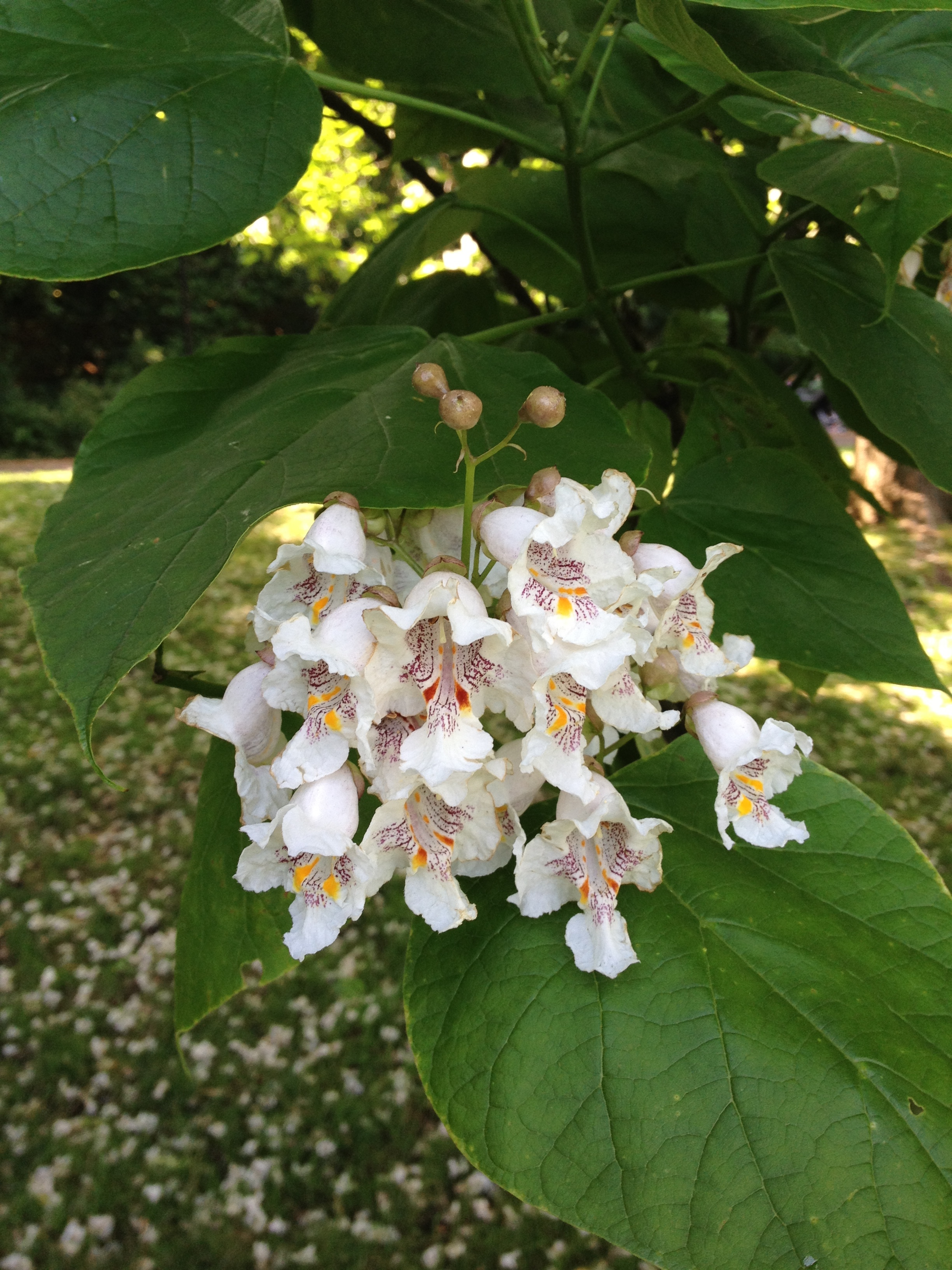 sold out
pro-rated summer session - 6 weeks
This listing is just for those who will be joining us for 6 weeks this summer.
For all ages.
Kick off your shoes and feel the cool grass in your toes – summer is in full swing! With the warmth, there is freedom – our bodies are more flexible and easeful, and so becomes our mind. On the flipside, there is the tendency to get overheated, which can be a drag. Let's cool off together with the help of rose, oats, and mint and some cooling breaths.
Each week we'll focus on a different healing plant, each class we'll witness the abundant healing plants growing in the park. We'll sip herbal infusions, share intentions, and meditate, while the kiddos participate in fun nature activities right alongside us.